[EDIT: 1 week after killing it, AIIM restored the CIP after the community's feelings about the CIP became known. Read my initial thoughts.]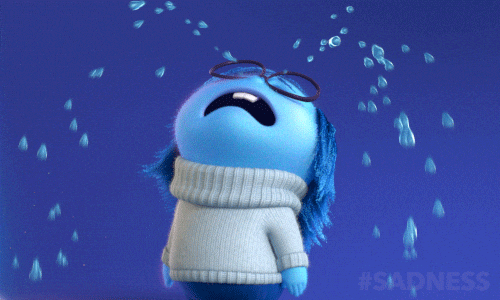 For those that may not have heard, AIIM is killing off the Certified Information Professional (CIP) certification.
We'd like to share an exciting development with you.
To categorize the news as disappointing is a massive understatement. AIIM dumping the news on a Friday afternoon shows that AIIM knew that this would not be well received. In many ways I feel that AIIM has turned its back on the industry with this action. I am just a bit angry at that development.