[EDIT: 1 week after killing it, AIIM restored the CIP after the community's feelings about the CIP became known. Read my initial thoughts.]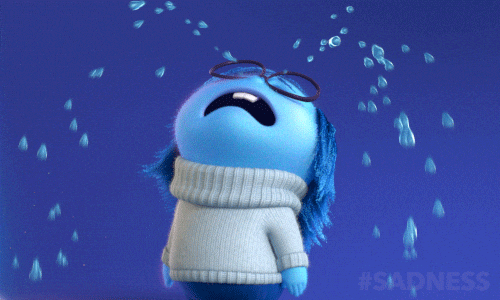 For those that may not have heard, AIIM is killing off the Certified Information Professional (CIP) certification.
We'd like to share an exciting development with you.
To categorize the news as disappointing is a massive understatement. AIIM dumping the news on a Friday afternoon shows that AIIM knew that this would not be well received. In many ways I feel that AIIM has turned its back on the industry with this action. I am just a bit angry at that development.
The Market for the CIP
I joined AIIM as their CIO right after the CIP was released. I had been a director of technology solutions for a Federal consulting firm and had seen the need for a certification for information professionals. A PMP certification had gone from an advantage to a minimum requirement for project managers over the years as a way to reduce project risk.
Given the uncertainty of success for many information management projects, I saw the CIP as having that same potential as the PMP. It also was a way for me to continue to measure myself as I continued my move away from pure Enterprise Content Management (ECM)
I took the exam, pondered what the CIP exam was measuring, and determined that the CIP had a future. While it wouldn't be a profit center for AIIM for several years, it was what the industry needed and eventually it could be a reliable revenue generator.
For this to happen, the CIP needed to be marketed inside and outside the profession. Champions had to be developed and encouraged. Lastly, patience was required. The PMP took 9 years to hit 1,000 practitioners and while the Internet may be an accelerator, change still takes time.
After an intense first 6-9 months, the CIP push from AIIM died down. After a year the CIP seemed to be relegated to the back burner. In spite of that, this past August the AIIM granted its 1,000th CIP.
And now it all means nothing.
Why Does AIIM Exist?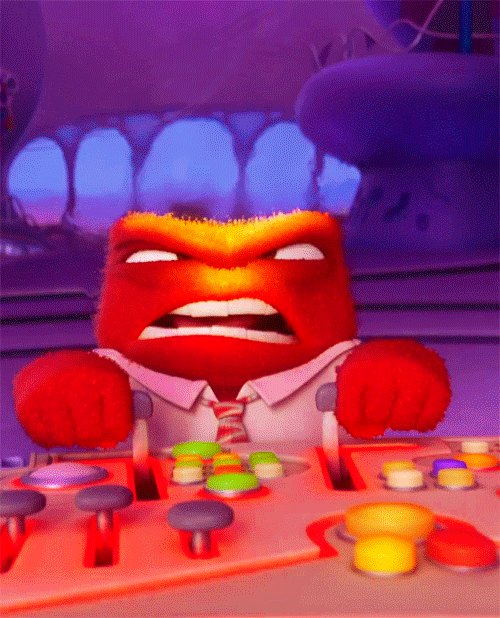 Very little has pained me more that watching AIIM struggle the past several years. The industry needs a strong association to step up and make a difference. The creation of InfoGovCon and the Information Governance Initiative (IGI) shows that there is a need for something to be done.
AIIM offers good training but it has little value to experienced members of the industry. The conference is solid and is the best part of AIIM for the experienced practitioner. It helps build a broader sense of community outside of the local community.
In today's world of social media and meet-ups, why does the industry need AIIM? The first answer goes back to the conference. We need good events that go beyond local. We need a group advocating for our profession in ways that the individual cannot. We also need a way to show the world that we are a profession.
The certification was a good first step to prove it.
I understand that while AIIM is a non-profit they still have to pay their bills. However, if AIIM can't find a way to give the industry what we need, then does it matter if they stay afloat? Do we, as an industry, care if AIIM exists if they cannot execute on their mission?
Now What?
AIIM is graciously bestowing the Enterprise Content Management (ECM) Master (ECMM) designation upon me. So instead of having a certification that covered the breadth of knowledge that an information professional needs to know, I am being given a more pigeon-holed designation that means I have completed coursework that would have benefited my career 15 years ago.
Not putting that on my LinkedIn profile.
I don't know what to do next. We still need a certification in the industry but now we have to start over. We need an organization that can take it on and understand that it has to be be broad-based and not focused on information governance, ECM, records management, or technology.
I still plan to attend the AIIM Conference in April. I was hoping to speak there but I suspect that after writing this that won't happen. It is a good conference, worth attending regardless.
And the only remaining benefit AIIM offers the experienced information professional.