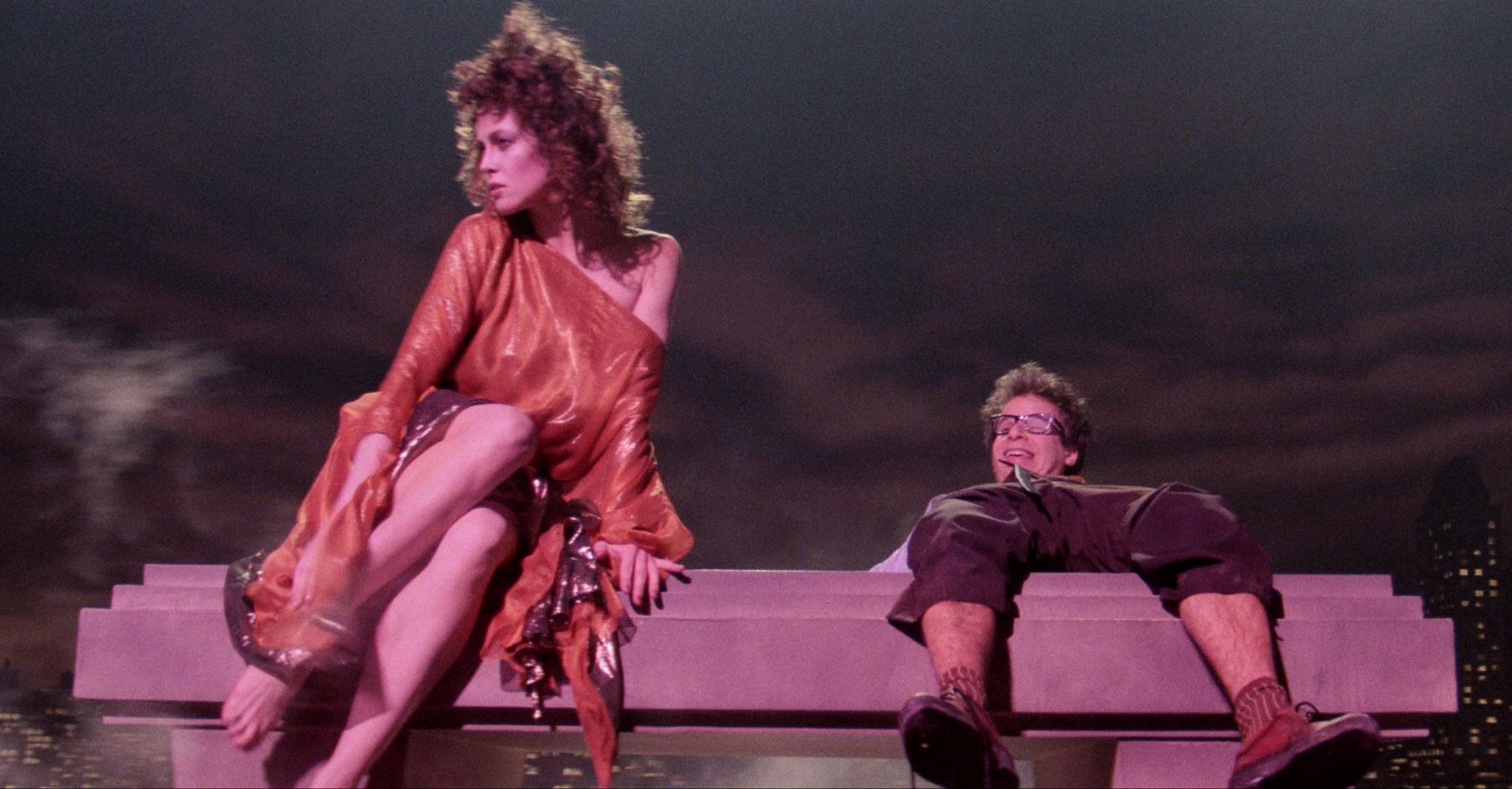 I saw the Box's announcement of their Enterprise Key Management (EKM) feature yesterday. This is a big jump forward for Box and puts them well in the front lines for cloud security among vendors with traction. Matt Weinberger had a good write-up about how Box's EKM works complete with a Ghostbuster reference.
Chris Walker wrote about Box's EKM announcement and quoted a tweet I made. The tweet follows but I encourage you to go read his post as it is a good one.
@chris_p_walker Some agencies require govt clearance to have access to encryption keys and/or be US citizen. Box can't do that for workforce

— Laurence Hart (@piewords) February 10, 2015
I wanted to expand on the quote up above in a comment on Chris's post then I couldn't stop typing. I decided to write it here.