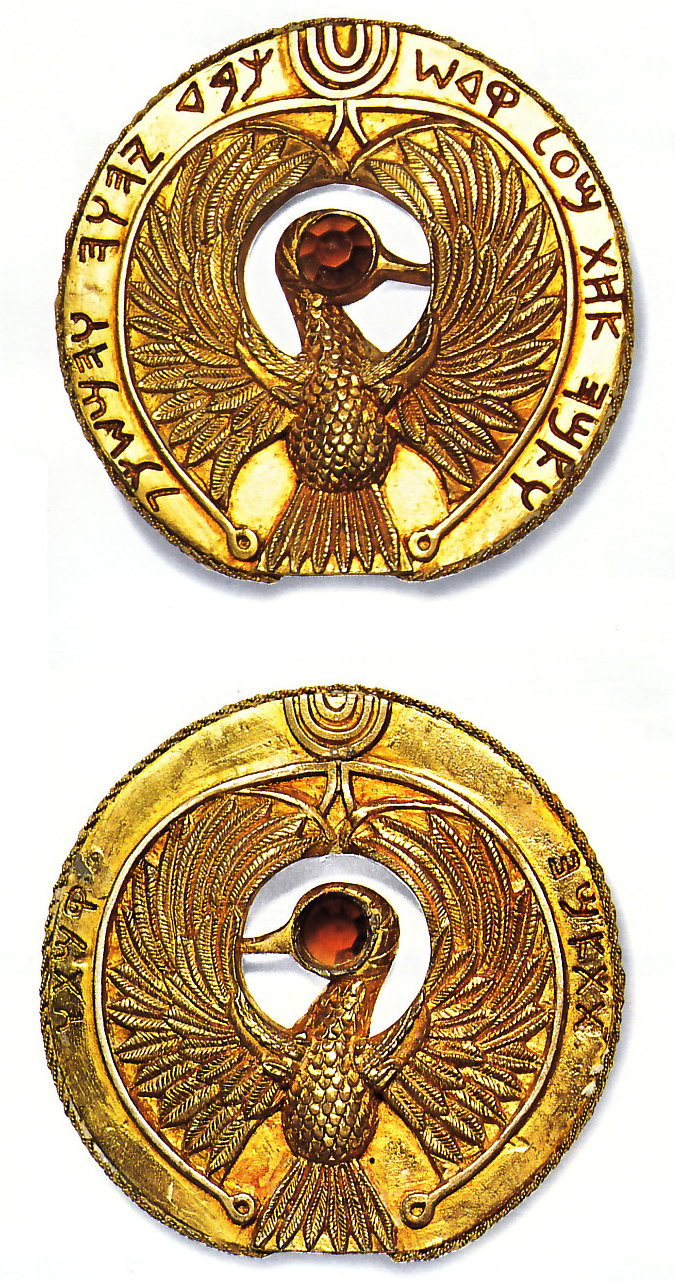 Sometimes things just fall together. This past weekend, I watched Raiders of the Lost Ark with my sons, reveling as they experienced all the quirks for the first time.
Then on Monday, I had a conversation about Information Governance with a fellow practitioner. They remarked that there were two pillars of Information Governance. At first I agreed, Value (Information Management) and Risk (Records Management/eDiscovery) are the two dynamics at play in Information Governance.
I then realized that they were really two sides of the same coin. They are not as separate as two pillars might be. They are intertwined. After a little thought, I decided that the headpiece to the Staff of Ra from the movie Raiders of the Lost Ark was actually the perfect paradigm.